For more than a year, Spanish aboriginals have suffered from excessively high prices for renting premises. The sunny country is invariably in demand among tourist groups, especially in the warm season - in the summer the cost of daily apartments and rooms is almost doubled. Due to the fact that many homeowners are trying to earn by inviting foreign guests for a stipulated amount, the local population is deprived of the opportunity to rent square meters at an adequate price. The result is a negative mood among people who can not afford to buy real estate, but also do not see the reason to withdraw it for fabulous sums.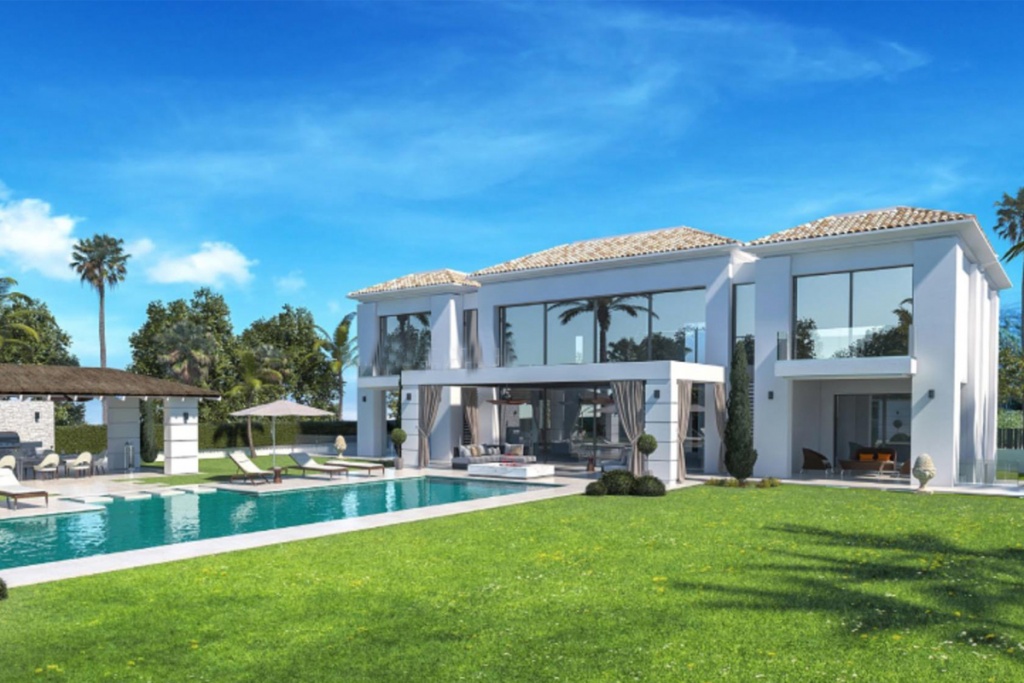 CHANGES IN 2018
The Spanish authorities finally reacted to the situation: one by one large cities significantly limit the market of tourist rent. The government introduces new rules and laws, according to which a huge percentage of the premises being rented at the moment becomes illegal. The first changes saw Madrid: the local municipality has developed and implemented a plan that details the limitations and norms of houses for rent. If the decision comes into force (this should happen by the end of the year, according to predictions of experienced experts), the metropolitan region will be divided into four sections. In the place where there is the largest concentration of tourists, obtaining a license for landlords will result in a lot of problems and a tidy sum. Thanks to these measures, the authorities hope to reduce the amount of housing that is rented exclusively daily / monthly to visitors to the country.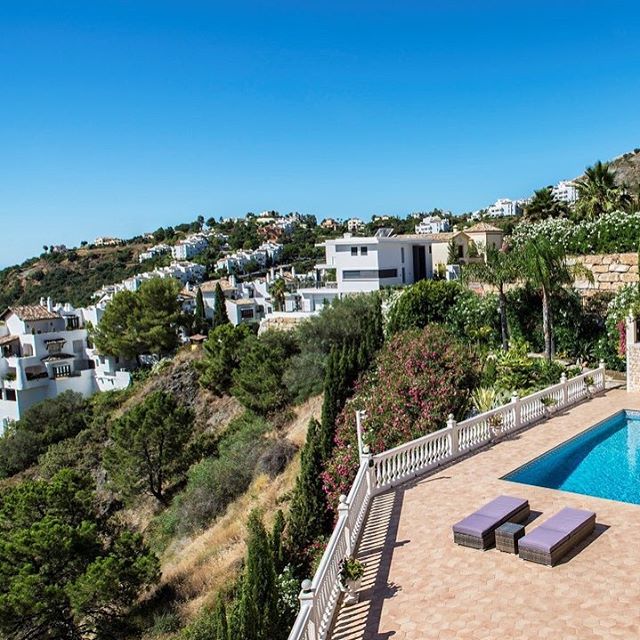 TOUGH RULES IN PALMA DE MALLORCA
The demanded region plans to completely ban the rental of apartments in tourist rent. This was stated at the press conference by the acting mayor Anthony Noguera, who considers the bill an important step for the normalization of the housing conditions of the indigenous inhabitants. The government is seriously concerned about the situation: during the last five-year period in the popular area, the cost of apartments has almost doubled. This is explained by the widespread prevalence of online communities in which the guests of Spain find removable homes directly from the owner, bypassing lease contracts and paying taxes to the treasury of the state.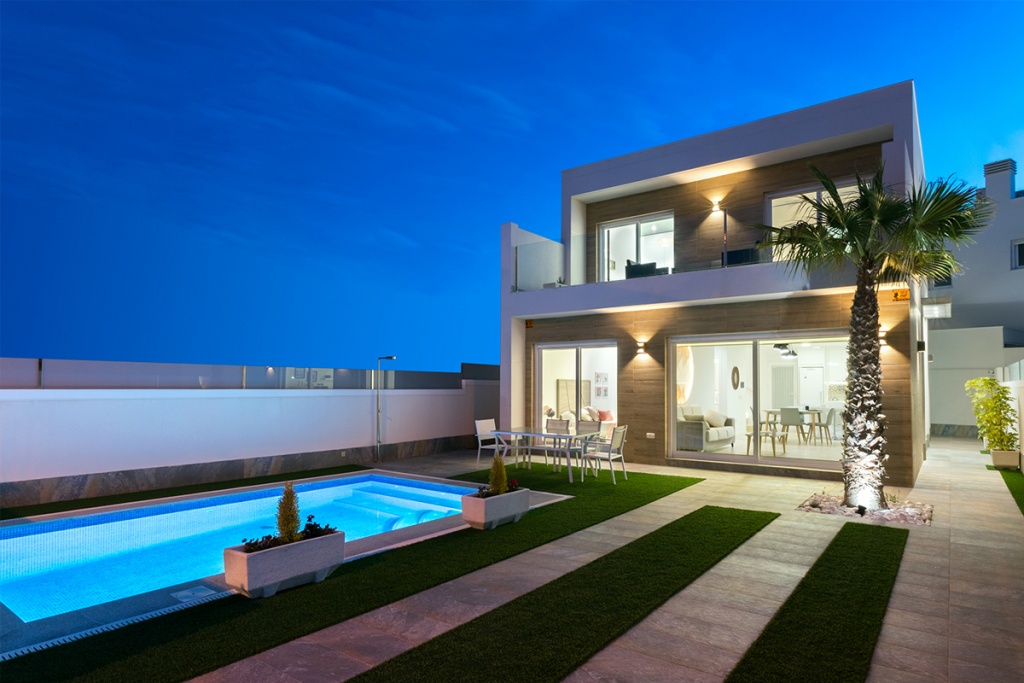 The same way is going to go and Valencia. Here, too, there is a massive rise in price of rent, because of which local residents are experiencing unrest and outbursts of discontent. True, here it is planned to leave some zones for tourist rent, but the amount of taxes and conditions of delivery will not change for the better for landlords. The central district of Ciutat Vella is the most relevant for tourism, it will be completely closed, and for violation of the law, a serious penalty is provided.